All Inclusive Los Angeles Gay Wedding
Planning and Packages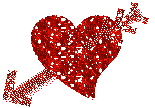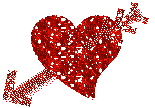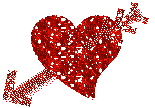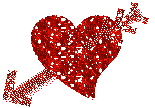 Rainbow Weddings of Los Angeles was founded based on a concept of equality. We have exclusively served Same Sex couples in Los Angeles and surrounding areas in California for 15 years…. quietly, intimately and with respect, in all aspects of Gay Wedding Planning. Rainbow Weddings is a place where you can call and never have to say " oh by the way we are Gay…. does that matter? "We are so liberal we will even marry straight people!
We offer a complete range of Los Angeles and California California Gay, Lesbian, LGBT, Same Sex services, including Gay Wedding planning, Gay Wedding ceremonies, Wedding photography, Wedding flowers and Wedding cake.
All of our Los Angeles and California Gay Wedding services are LGBT owned and operated… I insist.
Read more ABOUT ME Check out my QUALIFICATIONS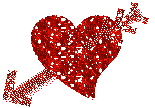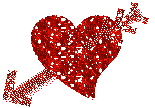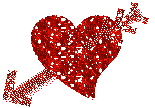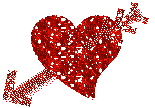 Meet The Team
Pinnacle is the SEO of Choice for Rainbow Weddings
"Let us take You to The TOP!"